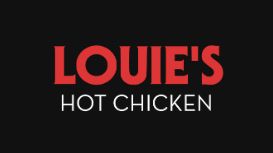 Nashville hot chicken is a type of fried chicken that is a local specialty of Nashville, Tennessee, in the United States. In its typical preparation, it is a portion of breast, thigh, or wing that has

been marinated in a water-based blend of seasoning, floured, fried, and finally sauced using a paste that has been spiced with cayenne pepper.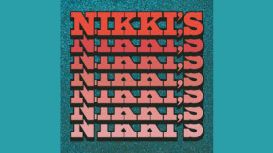 Nikki's Bar in Shoreditch has an amazing atmosphere, great music and cocktails! I went to celebrate my birthday with a group of 20 friends and it was a super fun night. It's hard to find places on a

Saturday night where you can dance without elbows being shoved in your face, your feet stamped upon and a drink or two spilt on you. None of that at Nikki's - it's super spacious.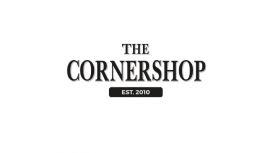 A relaxing bar with a tantalising menu in Shoreditch, hosting live comedy, live sports & gigs.