 Zing Wine Bar Ipswich is an exciting and stimulating style bar in Ipswich town centre. Zing has a dedicated cocktail lounge inveting new cocktails using premium spirits every week. Food is served

between noon and 3pm and 5pm until 10pm everyday. The bar is open from 11am for coffee right through to 2am weekends with live music and DJs. Spin Collective design and create vinyl wall stickers for home decor and privacy film for the home and business. Vinyl wall stickers are an alternative to wallpaper except removable and extremely easy

to apply. Made from high quality matt vinyl, wall decals are cost effective in adding a touch of glamour, a bit of chic or just a cool statement to any smooth surface.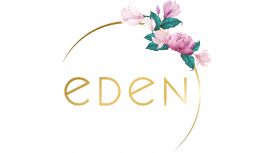 The cocktails here at Eden Ipswich are all-inclusive and delicious - with many unique flavors waiting to be tried- so there's no need at all when ordering something tasty without knowing how potent

they might turn out or what it tastes like beforehand. With over 100 different options from signature.